For many visitors to Cirencester Amphitheatre, the first thing they see is The Obelisk, the enigmatic monument located beside the Scout Hut carpark on Cotswold Avenue.
Exactly who built it and why is a bit of a mystery, but its well worth a look as part of your visit to the wider complex.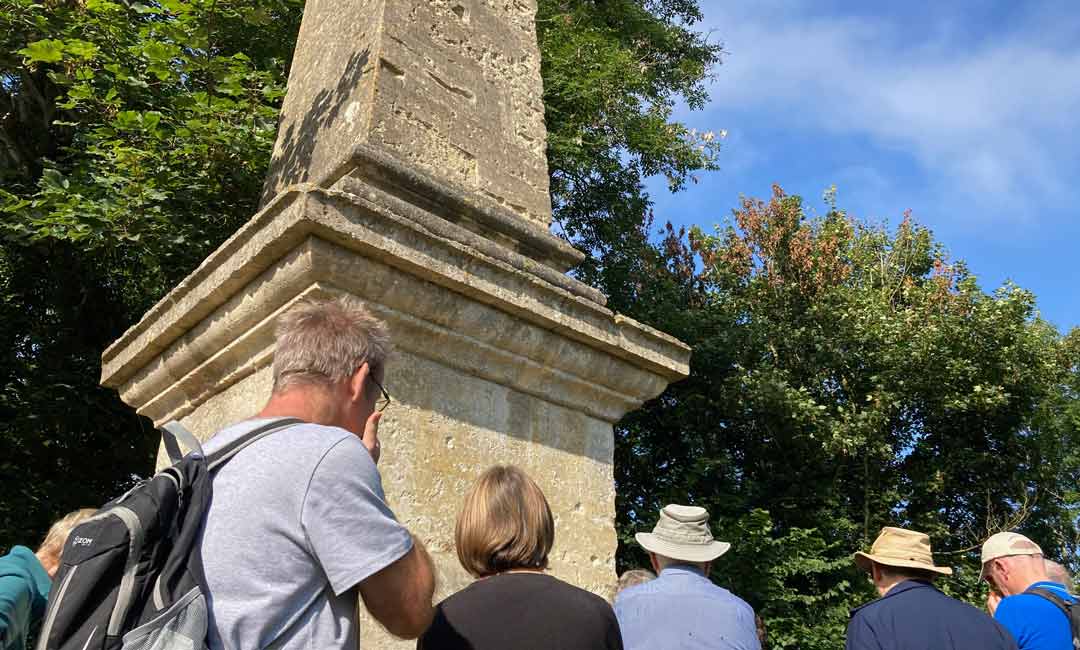 The Obelisk first appears on maps in 1807 and one theory is that is was created as a line of sight marker from the Bathurst Estate, though almost two centuries of tree growth across the site mean one is no longer visible from the other.
The Obelisk is constructed from blocks of local dressed limestone and stands about 15 metres high.
A lot of work has been done over the years to improve the accessibility of the site and connect the different elements together.
A walkway now runs beside The Obelisk, over a bridge and up onto the toposcope, providing a seamless all-weather walk from The Obelisk to The Amphitheatre.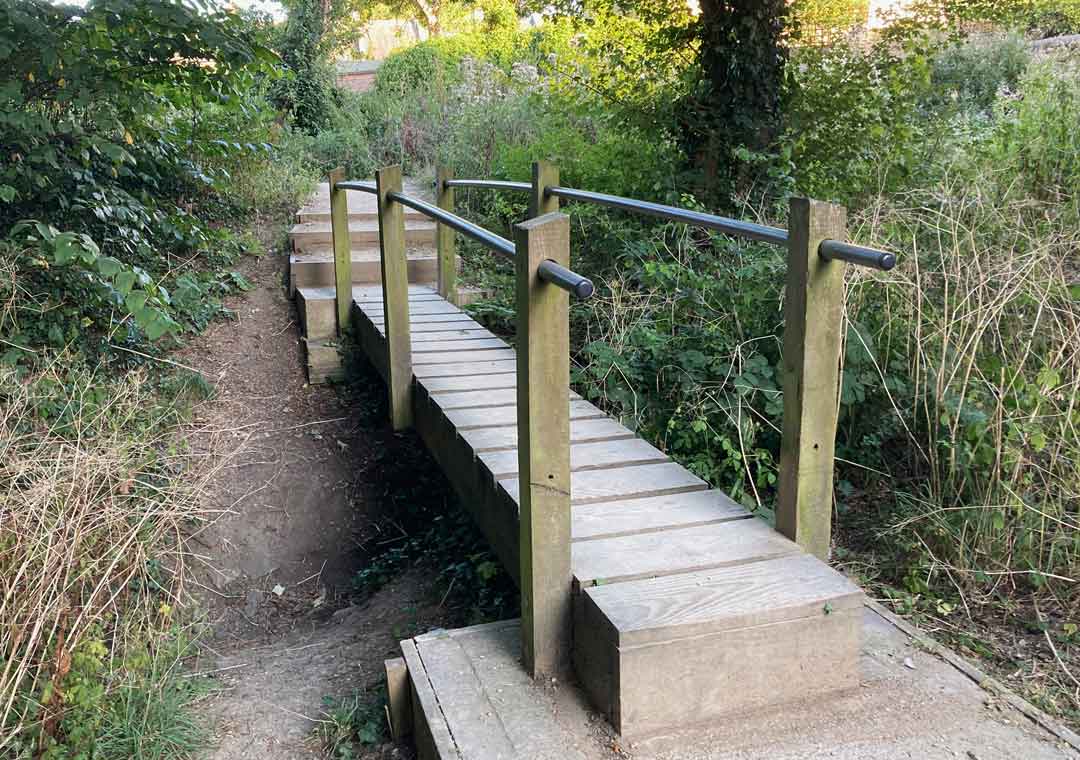 AQIVA at the Obelisk
Maintaining the area around The Obelisk is one of the regular activities AQIVA carry out, weeding and planting from Spring to Autumn.
Read more about AQIVA activities on our About Us page.
How to find Cirencester Obelisk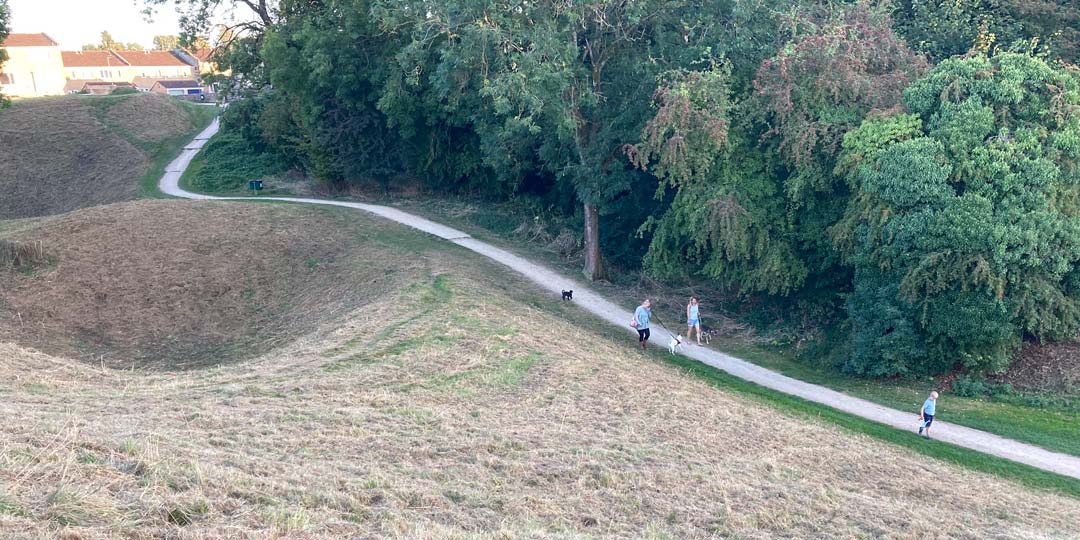 It's about 10 minutes walk from the town centre. Follow Sheep Street up the hill and over the bridge that crosses the bypass (A429). From the bridge you'll see brown "Roman Amphitheatre" signposts. Round the bend onto Cotswold Avenue and you will see the obelisk through the scout hut car park.
At the bottom of Cotswold Avenue you'll find the Scout Hut carpark which is available to park in for visitors. Once parked, you can't miss The Obelisk.
Discover more about the history of Cirencester and The Amphitheatre
Discover The Amphitheatre
Discover one of the hidden's jewels of Cirencester, and one of the most historically significant landmarks in Gloucestershire.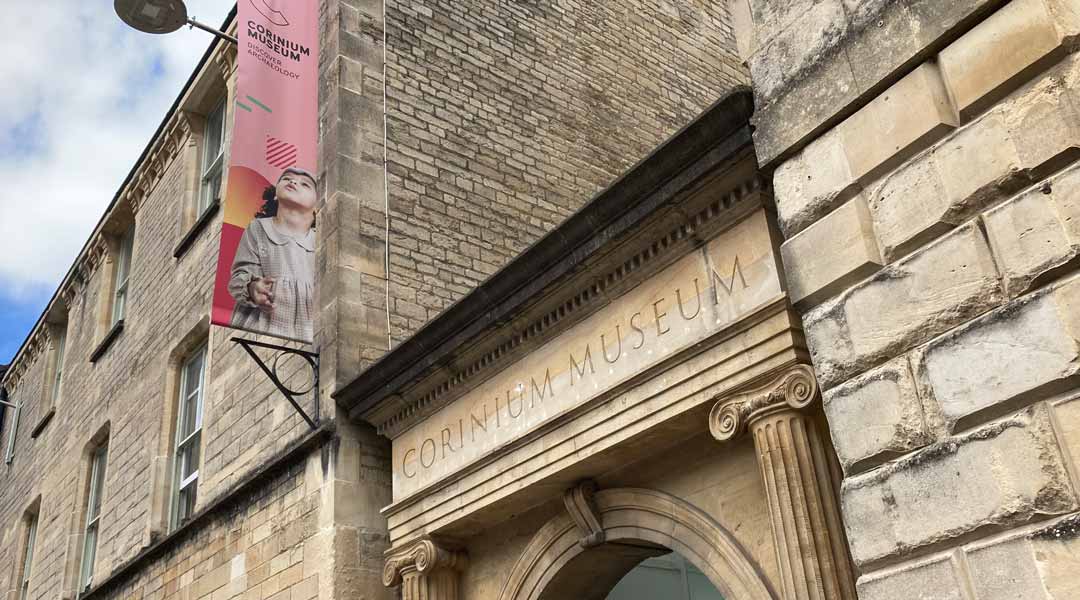 Visit the Corinium Museum
Bringing Roman Cirencester to life like nowhere else, the Corinium Museum houses a treasure trove of artifacts and information.
We are always looking for new members to join us and help out with our range of activities.
Learn more about what we do by clicking the link below.