From Bibury Trout Farm to Cirencester Open Air Pool to the Corinium Museum, Cirencester Rocks is a goldmine of interesting things to do in Cirencester and we're delighted to see that the Roman Amphitheatre has been included in this esteemed list.
"On the outskirts of the Cotswold town of Cirencester are the massive earthwork remains of one of the largest Roman amphitheatres in Britain. It was built in the early 2nd century, when the Roman city of Corinium (now Cirencester) was second only to London in size and importance, with a population of over 10,000. The amphitheatre could hold about 8,000 spectators. After the Roman army left Britain, it was fortified against Saxon invaders."

Cirencester Rocks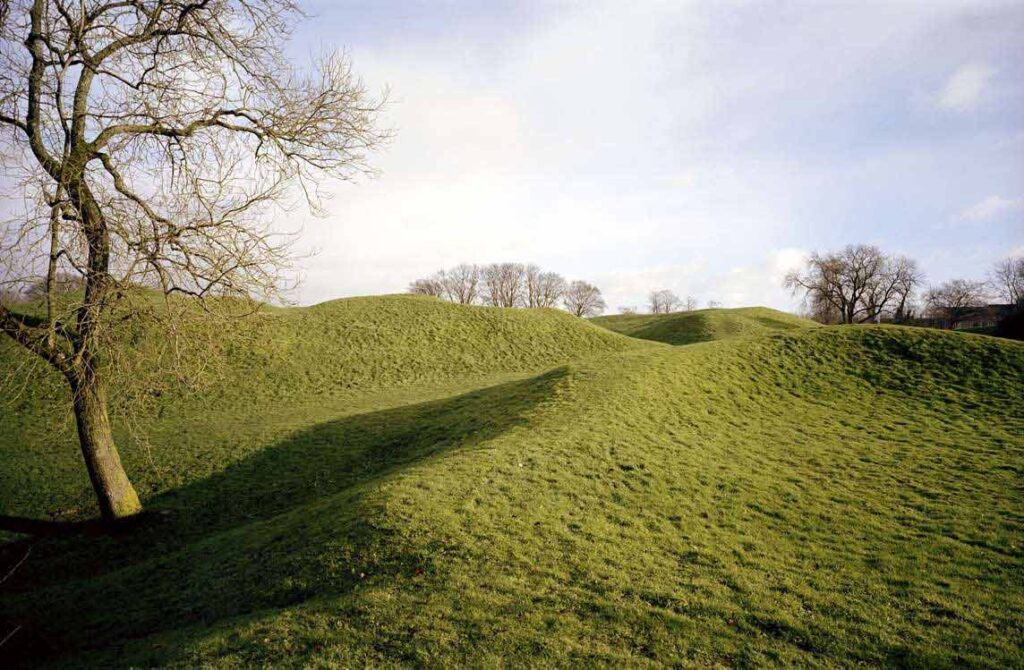 If you're looking for for family days out in Cirencester, places to eat and local events, head to Cirencester Rocks!