Find the latest news related to AQIVA, the amphitheatre and other sites, along with anything we have to share about partner organisations, local events and announcements.
Most recent stories and news
It was a brisk but bright evening this Tuesday as we descended on the Obelisk to clear some flowerbeds of the weeds that are starting to take advantage of the warmer weather. We had a great turnout of members who donned their gardening gloves, grabbed a ho or a trowel...
AQIVA Newsletters archive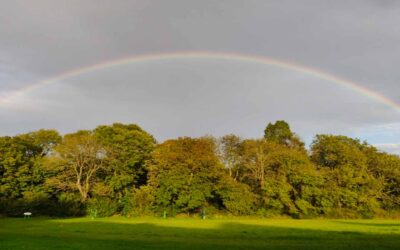 Our first live public event since 2019 took place in September as part of Heritage Open Day. Read more…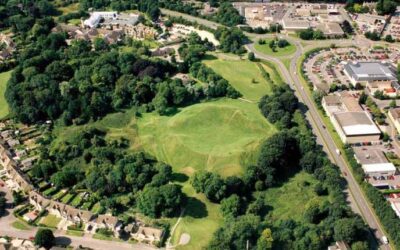 Winter 2020 - Spring 2021 You may be familiar with an organisation known as the Green Gym (although we now learn that they no longer use this name). They are involved in maintaining/improving/developing all of the grounds around Cirencester Hospital, which are more...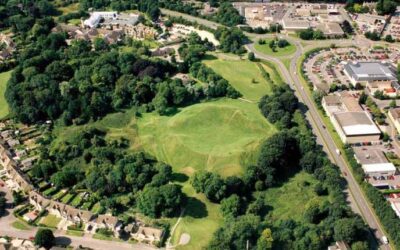 Autumn 2020 In the more than 6 years since our first newsletter (March 2014), we have issued either 3 or 4 every year, but as far as 2020 is concerned, this is it! Obviously pretty much all our planned events and activities have been cancelled or postponed, but some...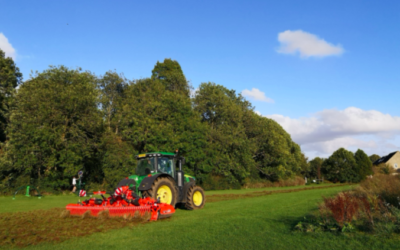 Autumn 19 We haven't got as many photos as usual this time round, no kids, no Roman armies, no flowers or animals. But, hey folks, see below, we've won an award, for work done in clearing around, improving access to and developing/maintaining the obelisk area. (CPRE =...
Summer 19 Our last newsletter was sent out late April, since when we have had a multitude of seasons so we thought we'd start this time with some of the flora and fauna that have been showing their faces between then and now. Bluebells and bees; cowslips; speckled...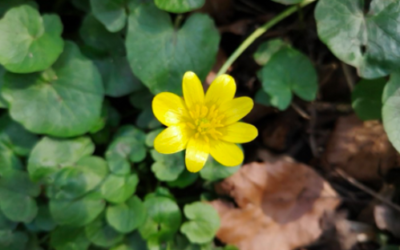 Winter 2018 – Spring 2019 A long gap since the last newsletter, but it has been a very quiet winter period and things have only started to kick off again in recent weeks. Thanks once more to the Chesterton Community group for organising a litter pick in April around...
Summer – Autumn 2018 Cirencester Roman Amphitheatre from above The amphitheatre hogs the headlines this time round, for two reasons, the first being the welcome return on 23rd September of the Ermine Street Guard and their wonderful Roman army re-enactment. More of...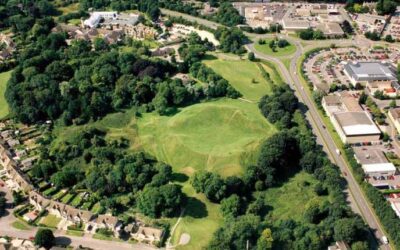 Spring – Summer 2018 Our last newsletter started with the focus very much on rain, snow and mud. It doesn't seem that long ago but, currently, the brown grass and dust do remind us of the vagaries of the British climate. By the way, our thanks to the Chesterton...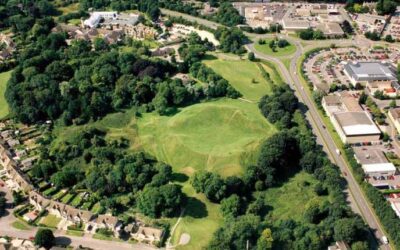 Mud, mud, glorious mud Nothing quite like it for cooling the blood So follow me, follow, down to the hollow And there let me wallow in glorious mud You may recognise that as the chorus of the hippopotamus song by Flanders and Swann. Some of us prefer to think of it as...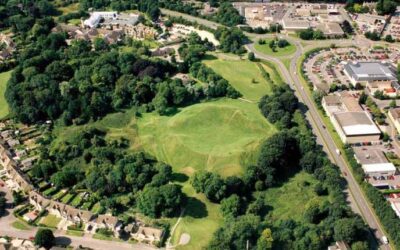 Autumn 2017 Up until now, we have issued newsletters roughly every quarter since we started, but, for a variety of reasons, we will have only managed three this year (but hopefully back to normal in 2018). This does mean that much of the content of this newsletter...
We are always looking for new members to join us and help out with our range of activities.
Learn more about what we do by clicking the link below.